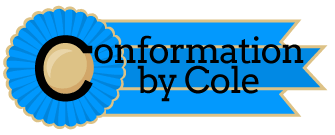 Dog handling seminars.....when you want to do your very best!
Welcome to Conformation by Cole!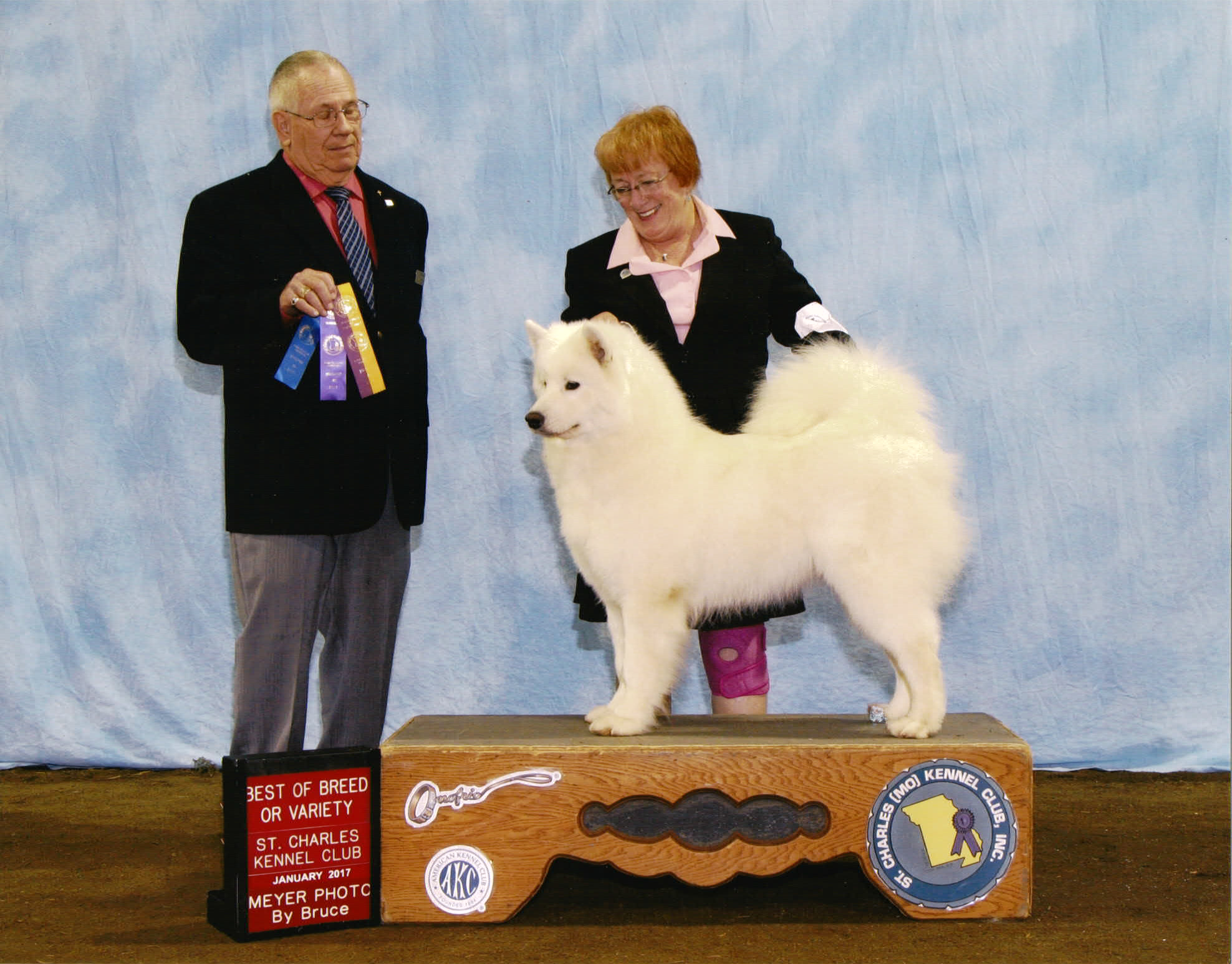 Barb Cole's seminars will help prepare you and your dog to reach your best potential. Classes are designed to meet your ability level and prepare the exhibitor for that next level in showing. Please check out the Classes page for the explanation of levels available.
The seminar is available for individualized training, group, and club presentations.
Barb's expertise can help you to refine and offer new techniques to help you ascertain if it's the dog's actions that need to be revised or your own actions transformed for the best results. She will offer suggestions and knowledge to help you be the best, as a team.